M
ost everyone has made a resolution and failed to make it stick. It's normal. This year, instead of just throwing out a random resolution, take one of these awesome planning guides and make your goal stick. This is the perfect time of year to change your ways,
even if it's just one little thing
!
This one comes straight from our faithful leader. The idea is… if you had a 50/50 chance of dying in the next 5 years, what are three things you'd want to have accomplished?
50/50 means you COULD live after five years, so you can't be reckless and spend all of your money or quit your job. But you want to make sure you're living your life to the fullest and spending time doing the things you love. Print off our 50/50 for 2015 and fill it in. Post on your fridge or at your cubicle to remind yourself to live life up!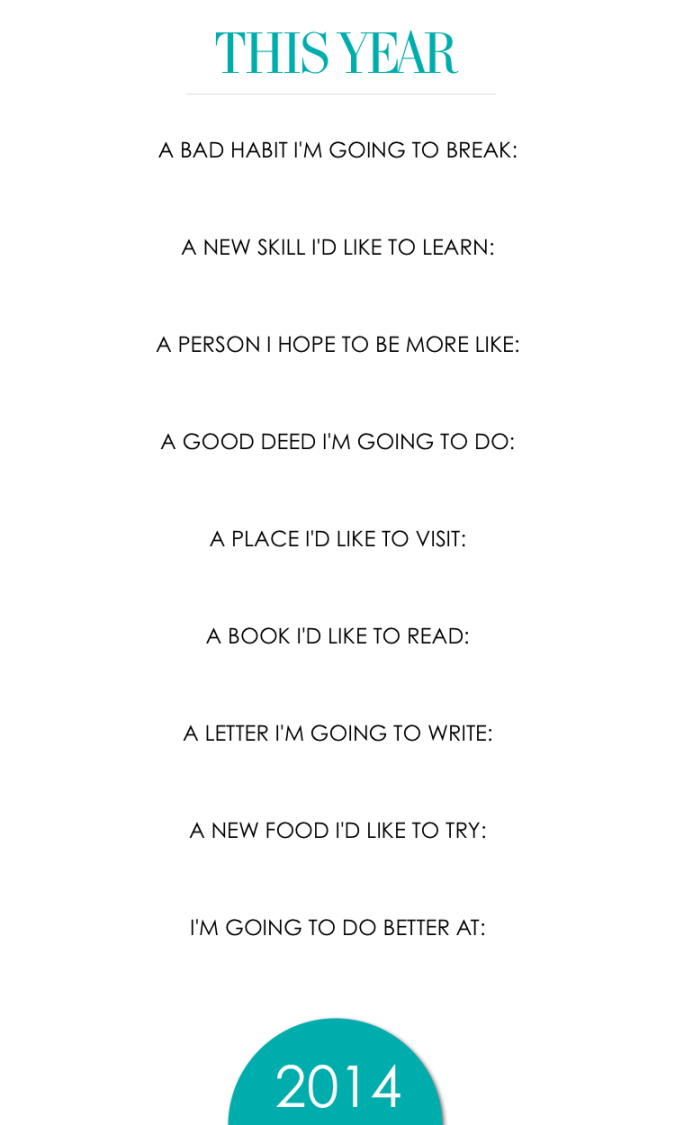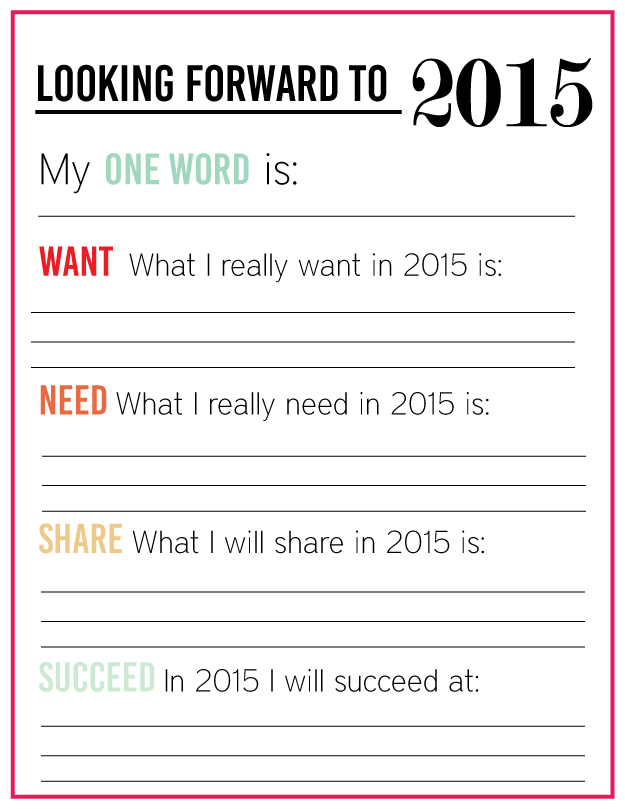 9. Goal Journal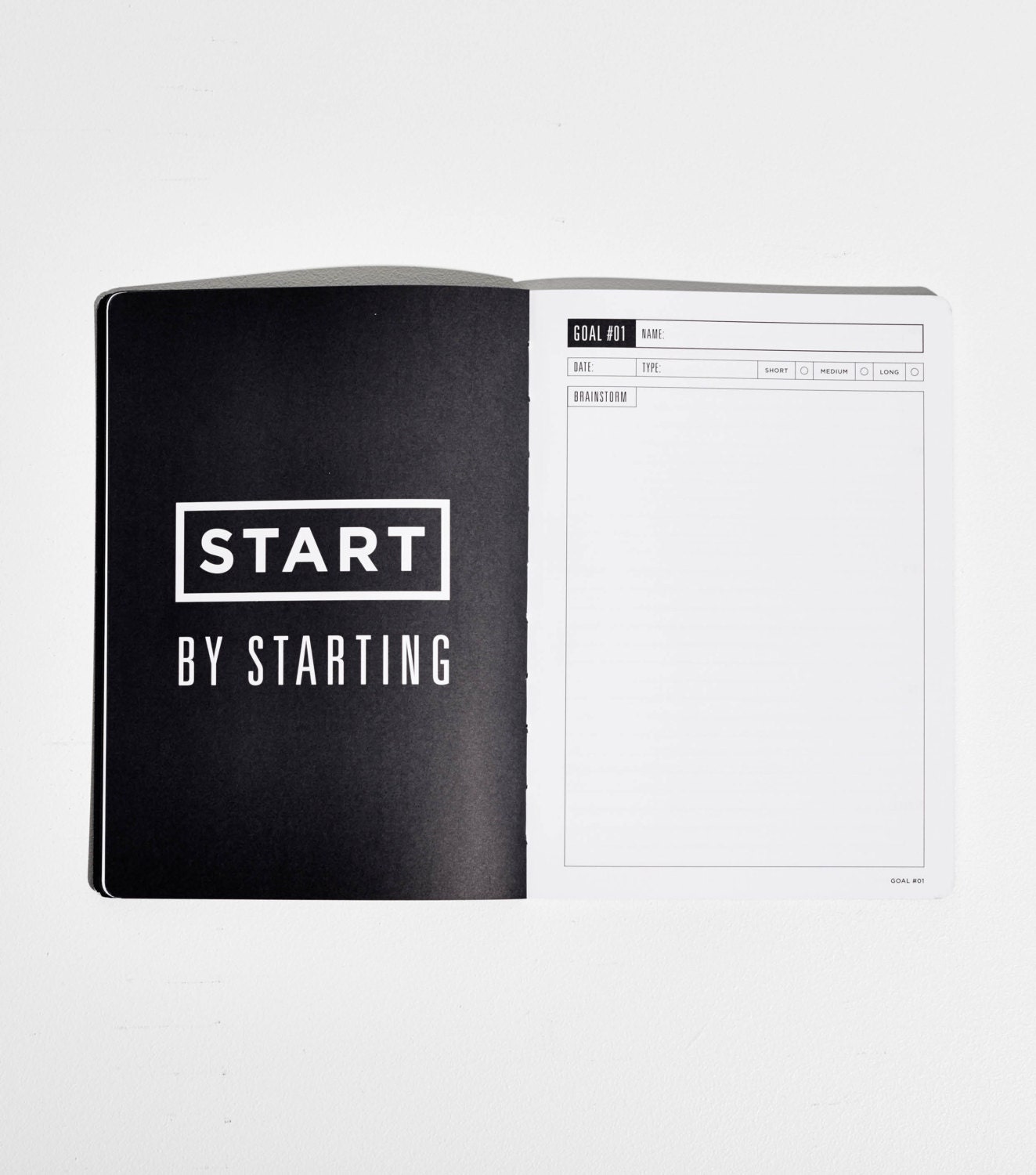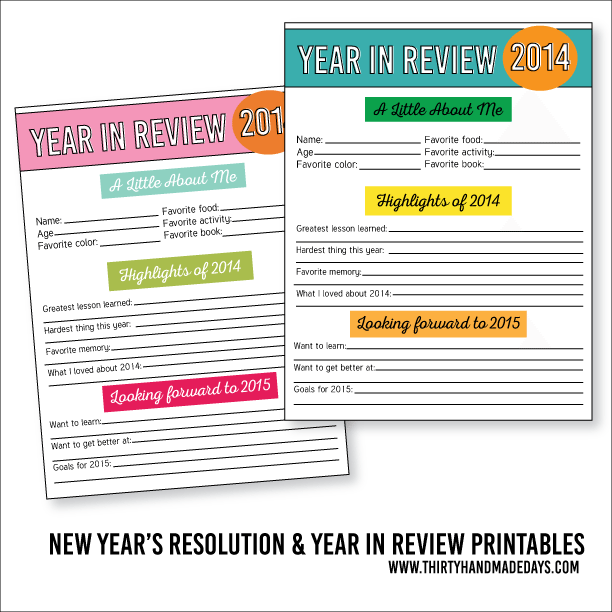 Comments