1
Healthy Hacks for Staying Fit on the Road from Nerd Fitness
Never miss a workout or a opportunity to eat healthy on the road again.
2
3 Best Exercises to Work the Lower Abs from Your Trainer Paige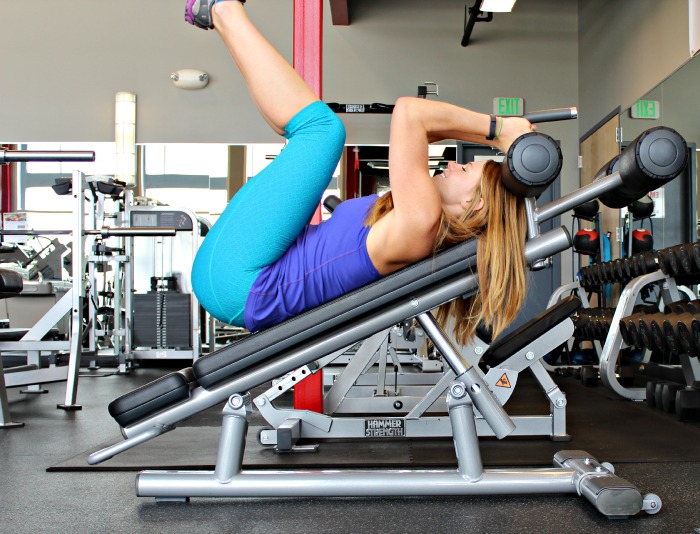 Paige teaches us the best exercises to tone our abs! Get to the gym and add these to your next workout!
4
25 Mantras to Get You Through 100 Burpees
Honestly, it will take a little more than "I can do this" to get your through 100 BURPEES. The 12-minute athlete has 25 sayings to repeat through your head as you take on the challenge!
5
The Navy Seal Workout
If you're looking to feel like a bad ass this weekend, you should give this Navy Seal workout a go! Your body will be happy you did!

Comments