1
How to Eat Clean for the Weekend via Fit Sugar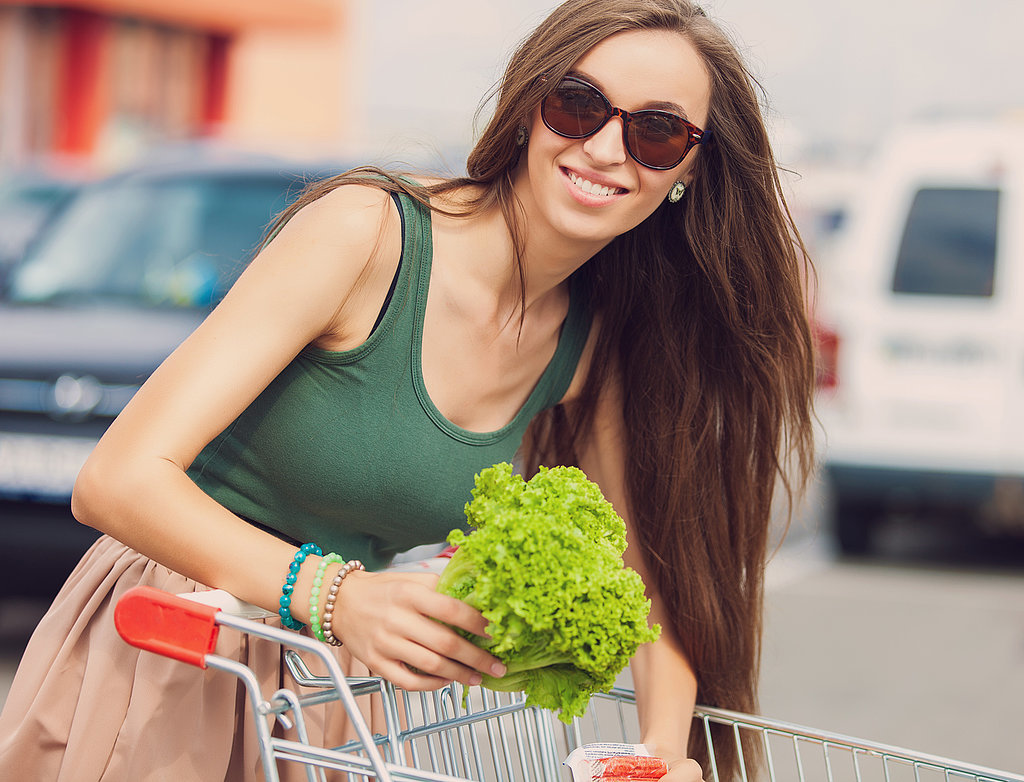 Having a healthy clean-eating weekend is a good idea for so many reasons. Sticking to a wholesome diet helps support your healthy goals, and you'll enter into Monday morning full of energy!
2
5 Ways to Transition Your Summer Workouts to Fall via Your Trainer Paige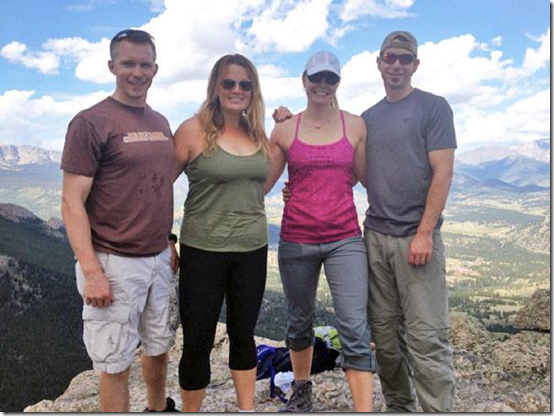 Fall is great because it basically allows you to work out outdoors at any time of the day. Instead of rising and running, I've been enjoying the lunch break run or hike every now and then.
3
23 Inspiration Yoga Accounts to Follow on Instagram via Running on Real Food
Some of my favorite Instagrammers make up the community of strong, flexible and inspirational yogis that share beautiful poses and wisdom with their followers. 
4
Trend Report: 17 Fashion-Forward Fitness Trends via The Chalkboard
In honor of our very fashionable Guest Editors this month – and because we're obsessed with the breakout level of fitnesswear happening in the fashion world this year – we've gathered a Chalkboard fitness trend report detailing through 17 stunning, fashion-forward workout pieces!

Comments