1
How Anthony the Developer Lost Over 200 Lbs…in ONE year from Nerd Fitness
See how Anthony dropped 210 pounds in ONE YEAR! A very motivating success story.
2
Hydration During Workouts From TRX Training
Finding an optimal hydration strategy can take your workouts to the next level. But figuring it out can be confusing. Learn all you need to know in this hydration article.
3
Fresh Herb and Tomato Farro from Back to Her Roots
Perfect use for your home garden veggies! Try something new this weekend and make this recipe!
4
Booty Blaster Workout Finished from Your Trainer Paige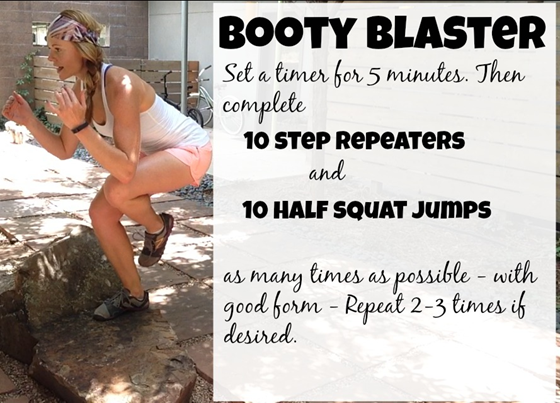 Add this to the end of your workout for a nice booty workout!

Comments