As we transition to fall it seems like the entire world is changing. The weather gets crisper, daylight fades faster, trees shed their leaves in pursuit of getting to a healthier place. It's only fitting that your music experiences a bit of a transition as well!
We are unique with differing tastes so these fall workout jams should match the mood you're in!
Songs for running, riding, rowing, or elliptical
Songs for lifting weights
Songs to help find your Zen
Happy listening!
Bonus Exercise Challenge
How many mountain climbers can you do to the tune of Shake it Off? Ready…. GO!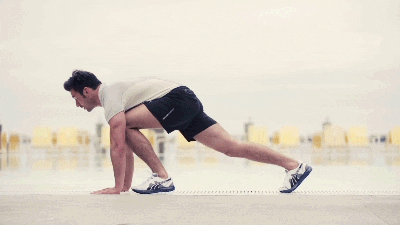 Make sure to share your mountain climber numbers below!

Comments