1
Be Wary of Chemicals: The Safest Sunscreens on the Market from Fit Sugar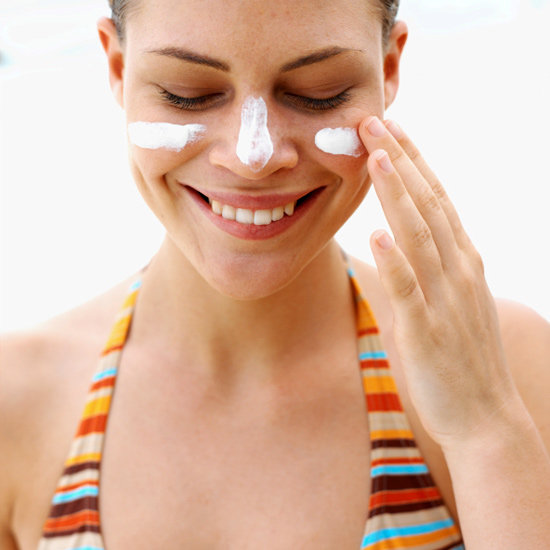 What chemicals are in your sunscreen? Learn how to make the correct sunscreen purchase and how to avoid products that could be potentially dangerous.
2
Low To Luxe: 7 Best Fitness Trackers At Every Price Point from the Chalkboard 
At Anytime Fitness Corporate, we are huge fans of the FitBit, but there are plenty of other fitness trackers on the market. The Chalkboard Mag profiles their favorites!
See more: Fitbit: Creating a Healthy Company Culture One Step at a Time 
3
Spiralized Carrots and Cucumber Kale Salad with Peanut Sauce from Eating Bird Food
This kale salad is a perfect addition to your next meal, plus the peanut sauce looks amazing. Enjoy with a glass of cold milk!
4
Core & Cardio Interval Circuit Workout from Your Trainer Paige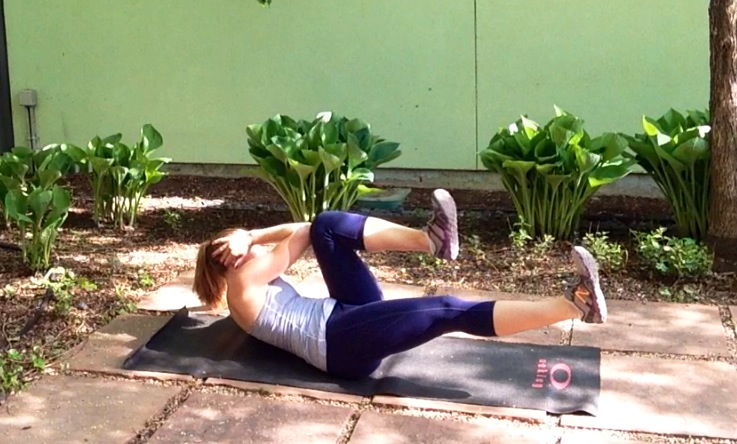 Tone your heart and abs with this workout from Paige. Her workout is simple but the exercises will have you huffing and puffing. Good luck!
5
Coconut Banana Cream Pie Protein Smoothie from Running on Real Food
This coconut banana cream pie is so tasty you'd never know that you're actually getting nutrients and healthy benefits.
6
10 Songs That Are Scientifically Proven To Amp Up Your Workout from Bustle
Listening to your favorite tunes is a great way to motivate yourself during a workout. Want another boost? These songs have a high BPM (beats per minute) which pushes you to move a little faster during your workouts. Try one out!
See more: Old School Summer: 80's Workout Playlist

Comments