1
The Lord of the Rings Workout: One Plan to Rule Them All from Nerd Fitness
This awesome workout takes us into the world of Elven-kings, Gandalf, and a Ring to Rule them all. Try it, if you dare!
2
The Questionable Link Between Saturated Fat and Heart Disease from Wall Street Journal
The fact is, there has never been solid evidence for the idea that these fats cause disease. We only believe this to be the case because nutrition policy has been derailed over the past half-century by a mixture of personal ambition, bad science, politics and bias.
"Saturated fat does not cause heart disease"—or so concluded a big study published in March in the journal Annals of Internal Medicine. Obviously, this is a great read. Head over to the WSJ to learn more!
3
5 Metabolic Interval Conditioning Workouts from Your Trainer Paige
Without stepping on a treadmill, you'll get some serious cardio from these workouts from Paige. Get ready to be out of breath!
4
16 Reasons Every Vegan Should Own A Blender from Buzzfeed
We think everyone should own a blender. They are perfect for making delicious post-workout shakes! Right?
5
How to Clean Smelly Trainer Shoes from Sweet Sweat Life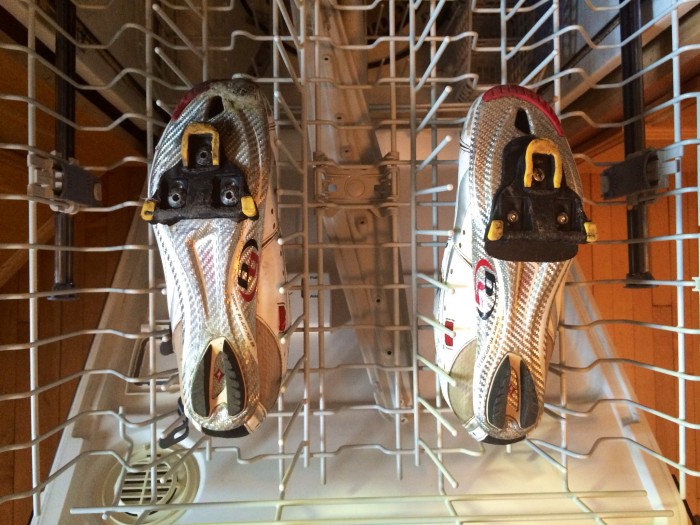 Erin breaks down how to clean your cycling shoes in the DISHWASHER! Check it out.
6
Julie Morris' Strawberry Basil Superfood Smoothie from The Chalkboard Mag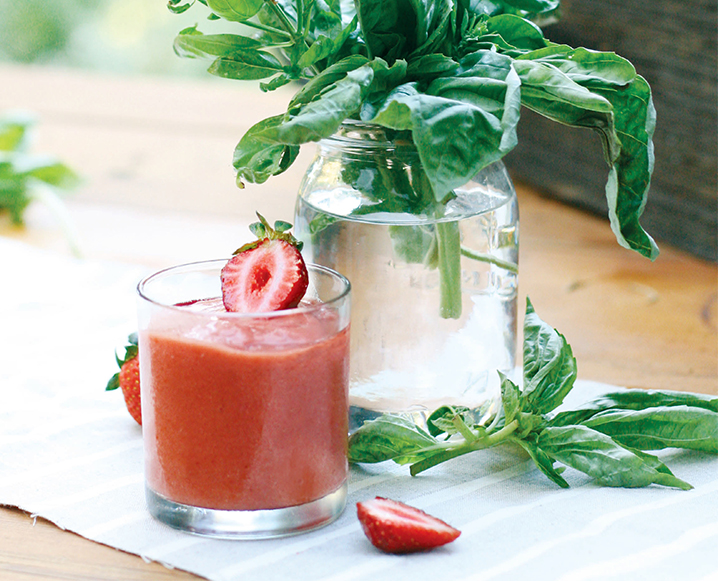 You'll never guess the secret ingredient in this smoothie (so you better click the link above to find out).
Photo source:Andy Zeigert: Gandalf

Comments