2
Best Gluten Free Snacks (They're all good for you too!)
 from Appetite for Health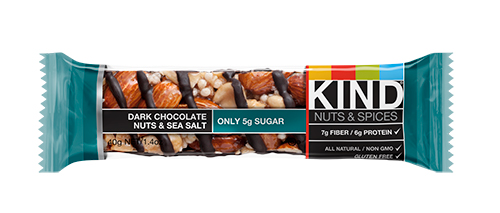 Eating gluten-free can sometimes seem, well, boring. But these snacks are tasty and good for you.
See more: How Going Gluten-Free Changed My Life 
3
5 Reasons To Do Burpees Every Day from Mind Body Green
Does anyone really like burpees? But they work the entire body, they boost endurance and are just plain awesome for the ol' body. Give em a shot during your workout.
4
5-Minute Homemade Pesto
from Fit Foodie Finds
Pesto in 5 minutes with only 5 ingredients? Yes, please. Lee shows you just how to get it done.
6
Gingerbread Protein Balls
from Lean Green Bean [Guest post from Running On Real Food]
These protein balls not only taste good but will help recovery post-workout or add some protein to your after lunch sweet treat. Enjoy (in moderation).
Photo credit: anieto2k

Comments