1
2-Step Guide For Getting a Beach Body from Eating Bird Food 
This guide really brings home the idea of beach-ready bodies! Get ready for an awesome tan!

2
20 Life Experiences Everyone Should Try Before They Die from Mind Body Green
These amazing tips, from Shannon Kaiser, will help you remember that you have one life to live and you better make the most of it.

3
Why It's Important to Learn the Difference Between Self-Esteem and Self-Acceptance from Huffington Post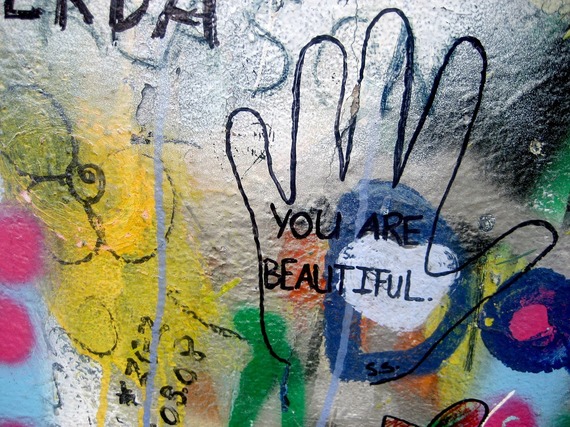 "Beauty is not in the face; beauty is a light in the heart." ~Khalil Gibran
This is a feel good article we can all get behind.
4
Finding Your Happiness: The Problem With Dieting To Get Skinny, Running To Win And Working Only For Money from The Great Fitness Experiment
Finding happiness seems to be on a lot of people's to-do list. Here is a great write up from The Great Fitness Experiment's Charlotte Andersen.

5
You Never Worry About Anything! From Your Trainer Paige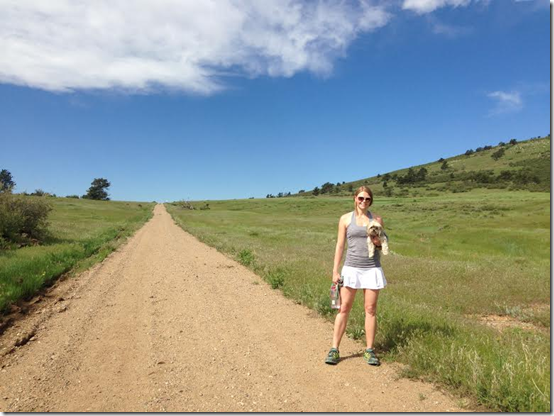 It's funny how other's lives look stress-and-worry-free! But take a lesson from Paige in not sweating the small stuff plus tips to stop worrying so much. Awesome read!

How do you stay positive?
Tell us in the comments below!

Comments