1
2-Step Guide For Getting a Beach Body from Eating Bird Food 
This guide really brings home the idea of beach-ready bodies! Get ready for an awesome tan!

3
Why It's Important to Learn the Difference Between Self-Esteem and Self-Acceptance from Huffington Post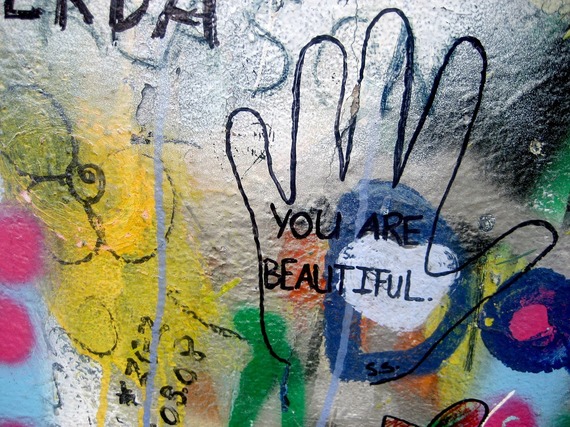 "Beauty is not in the face; beauty is a light in the heart." ~Khalil Gibran
This is a feel good article we can all get behind.
5
You Never Worry About Anything! From Your Trainer Paige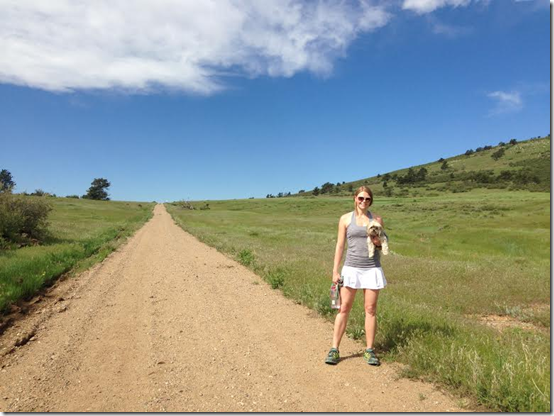 It's funny how other's lives look stress-and-worry-free! But take a lesson from Paige in not sweating the small stuff plus tips to stop worrying so much. Awesome read!

How do you stay positive?
Tell us in the comments below!

Comments