1
Cashew Butter Cookie Dough Balls from Espresso and Cream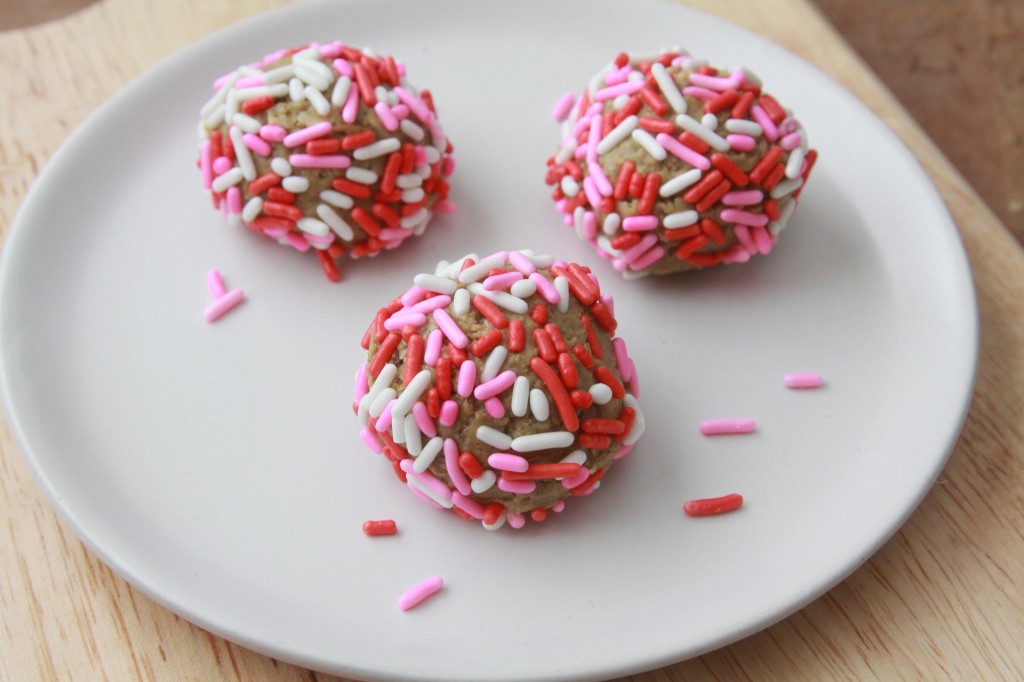 Can you say, yum? These little treats will satisfy your need for a sweet treat and as Madison points out…
Sometimes you just need to eat a little raw cookie dough, am I right? Which always sounds like a really good idea at the time, until you have a spoonful (or 8) and then feel sick to your stomach! Try these.
2
5 Simple Diet Changes You Can Make Today from LeanGreenBean
If you can just change a few things from your diet, try a few (or all) of these!
3
How to Become a Morning Person from Nerd Fitness
A lot of fitness experts say to work out in the morning. But what if you're not a morning person. Well Steve, from Nerd Fitness, has some advice for you!
4
30-Minute Bodyweight HIIT Workout from Your Trainer Paige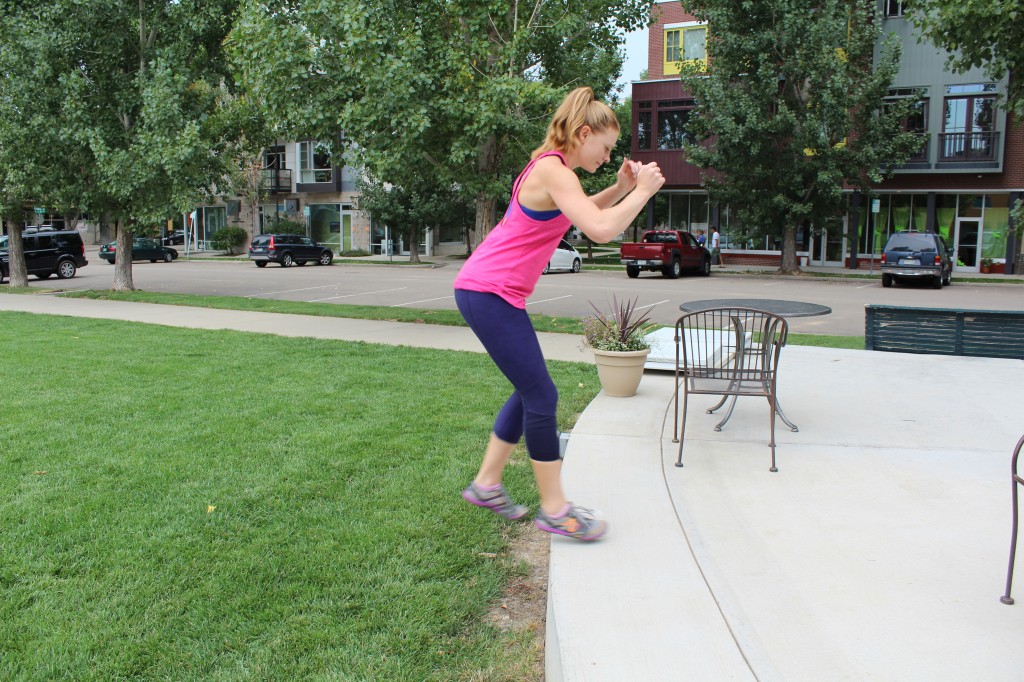 Need a new workout for the weekend? Try this bodyweight workout you can do in your back yard! You'll love it!

Comments